OCCULT AND NEW AGE BOOKS
Books about all aspects of the occult or supernatural world.
Occultism, new age theories, crypto-zoology, ghosts, divination by astrology and the Tarot.
Witchcraft and magical practices.
Astrology
Clairvoyance, Divination and Prophecy
New Age
Occult
Spiritualism
Supernatural Phenomena
Tarot
Wicca / Witchcraft / Paganism / Heathenism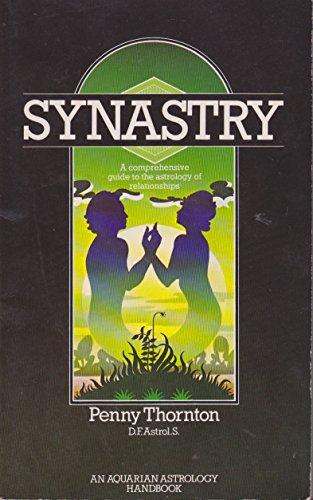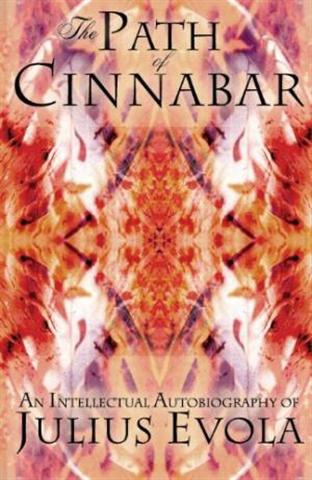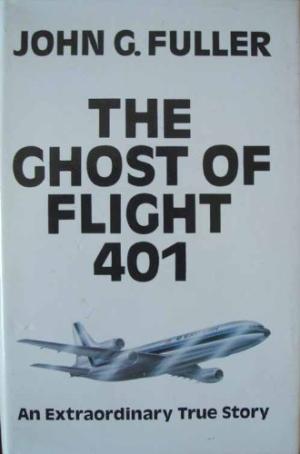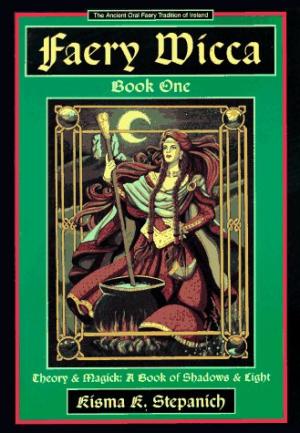 © Fortuna Books (NZ).