Rare and Used Books for sale.
Fortuna Books is New Zealand based, but ships worldwide.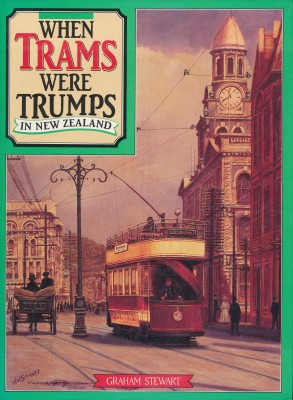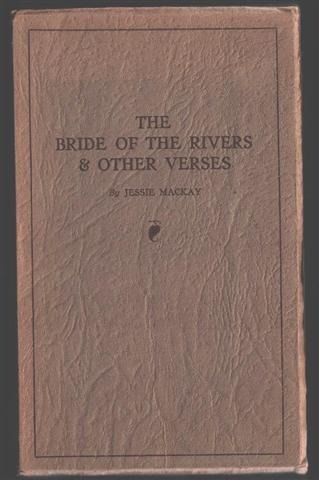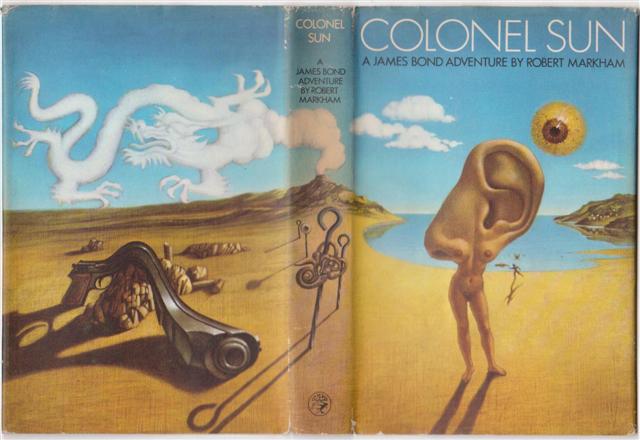 More about Fortuna Books Fortuna Books PO Box 738 Christchurch 8140 New Zealand.
If necessary you may telephone or SMS us, preferably between 6 and 8 pm New Zealand time.


We are currently slowly updating the website. Please bear with the unfinished appearance of some pages.





© 2015 by Fortuna Books (NZ).