MEDIEVAL HISTORY, CULTURE and SOCIETY BOOKS

Books about the history of the medieval world between about the Tenth and Sixteenth Centuries C.E., including social, political, and religious subjects.

All these fortunabooks.com prices are in New Zealand dollars, and there is a minimum order required of NZD$20 excluding postage.
BENNETT H S
Life on the English Manor; A Study of Peasant Conditions 1150-1400.

G+ rubbed and soiled wrappers, internally clean.

$8 C/B [HST 22]

Cambridge University 1971 softcover, xvi 364pp. Medieval English manorial system, serfdom etc.




CLEUGH James

Love Locked Out

a survey of love, licence and restriction in the Middle Ages
VG- used with light wear $5 A/B Tandem 1967 paperback, 286pp. Covers; dancers, mummers, flagellants, the Fool Cult, Cowls and Coifs, Witchcraft, Whoredom, Bathing, Gilles de Rais, Eastern Glamour, Pornography. [PB# 628 medieval history]


COHN Norman

Europe's Inner Demons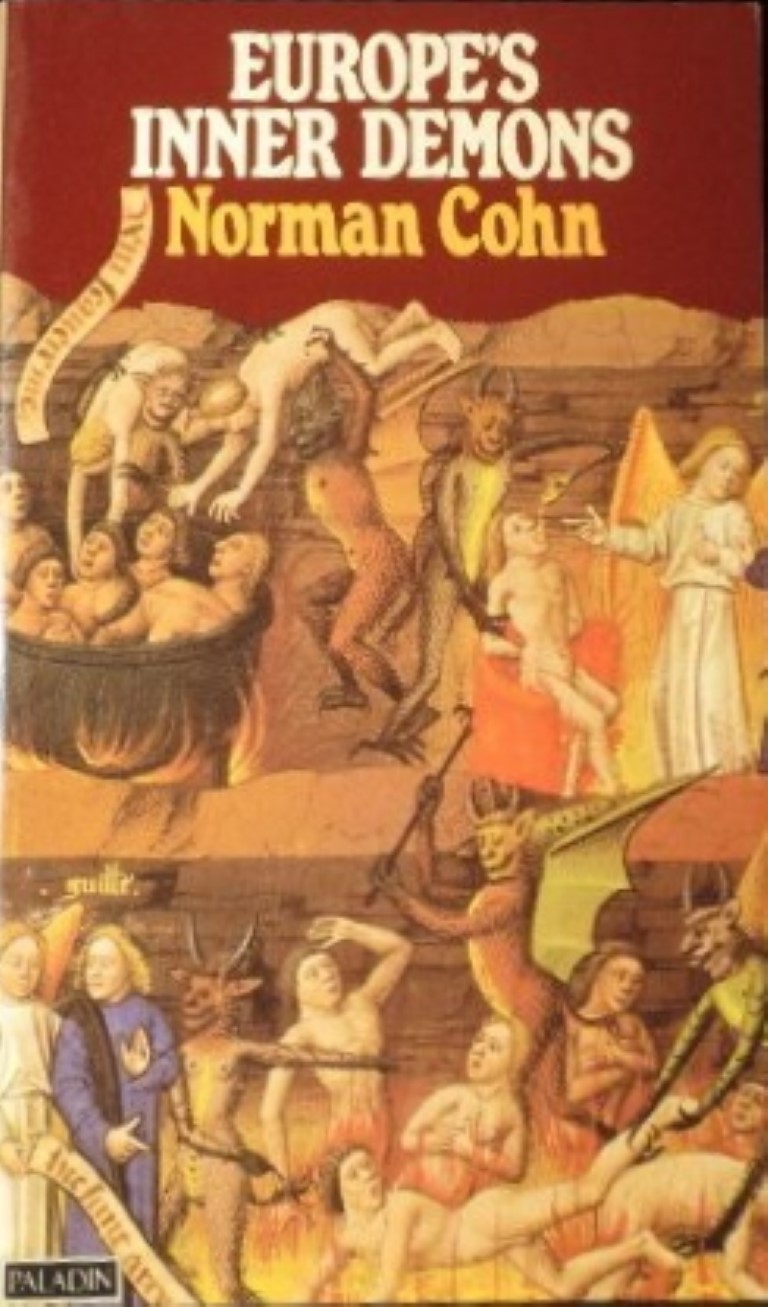 An Enquiry Inspired by the Great Witch-Hunt.
A study of medieval heresies including the Knights Templars, witches and the witch trials, magic, sorcery and maleficium.
ISBN 0586082352
witchcraft, buning times, mass hysteria, sociology

VG paperback with small nick from spine, remainder striped
$15 C/B
Paladin 1975 first thus paperback, 302pp+ plates.
[#5400 ]





COSTAIN Thomas B.

A History of the Plantagenets

The Conquering Family / The Magnificent Century / The Three Edwards / The Last Plantagenets
VG faint age browning, light rubbing to wrappers $20 C/C Popular Library 1963-4 first edition paperbacks, approx 450-500pp each. A history of the Plantagenets, by an acclaimed novelist / historian. Nice vintage edition, paperback collectable. [PB# 466 medieval history]


DAVIS R. H. C.

A History of Medieval Europe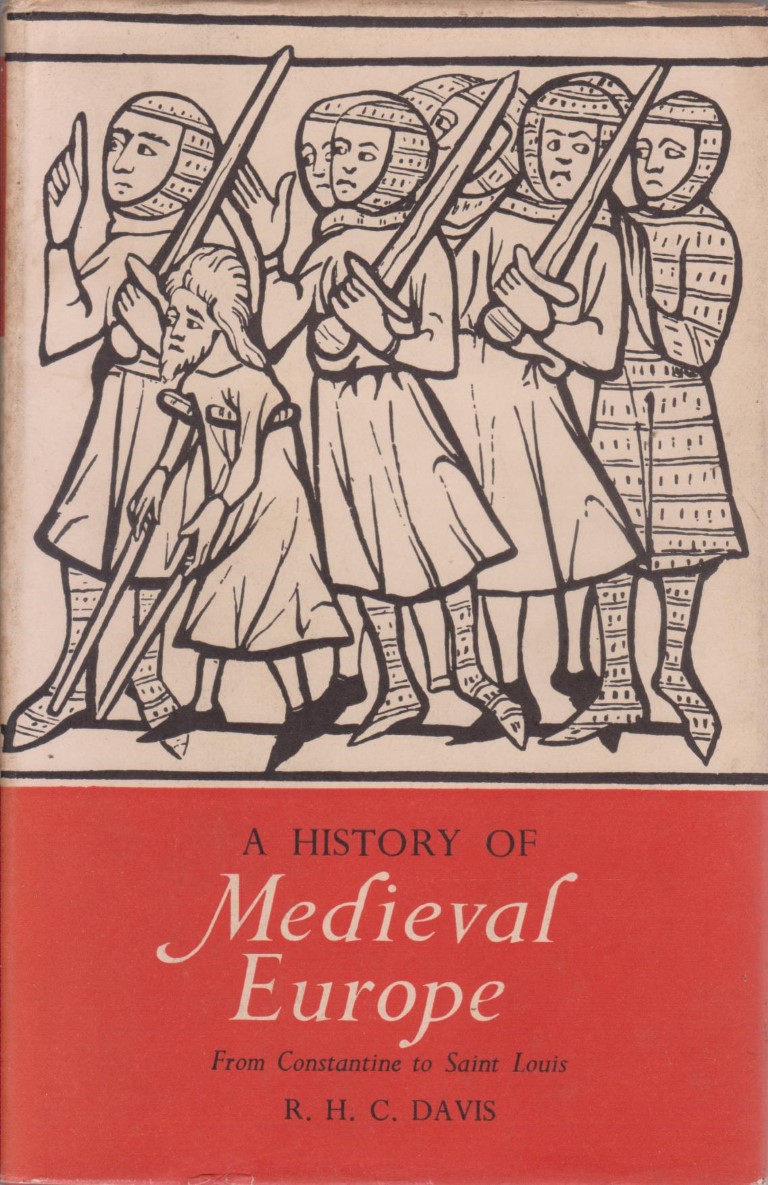 A History of Medieval Europe From Constantine to Saint Louis.
Franks, Saxons, Crusades
VG hardback in VG dust jacket with some foxing to spine.
$15 C/C
Longmans 1966, 421pp.
[#4790 ]
HASKINS Charles Homer

The Renaissance of the Twelfth Century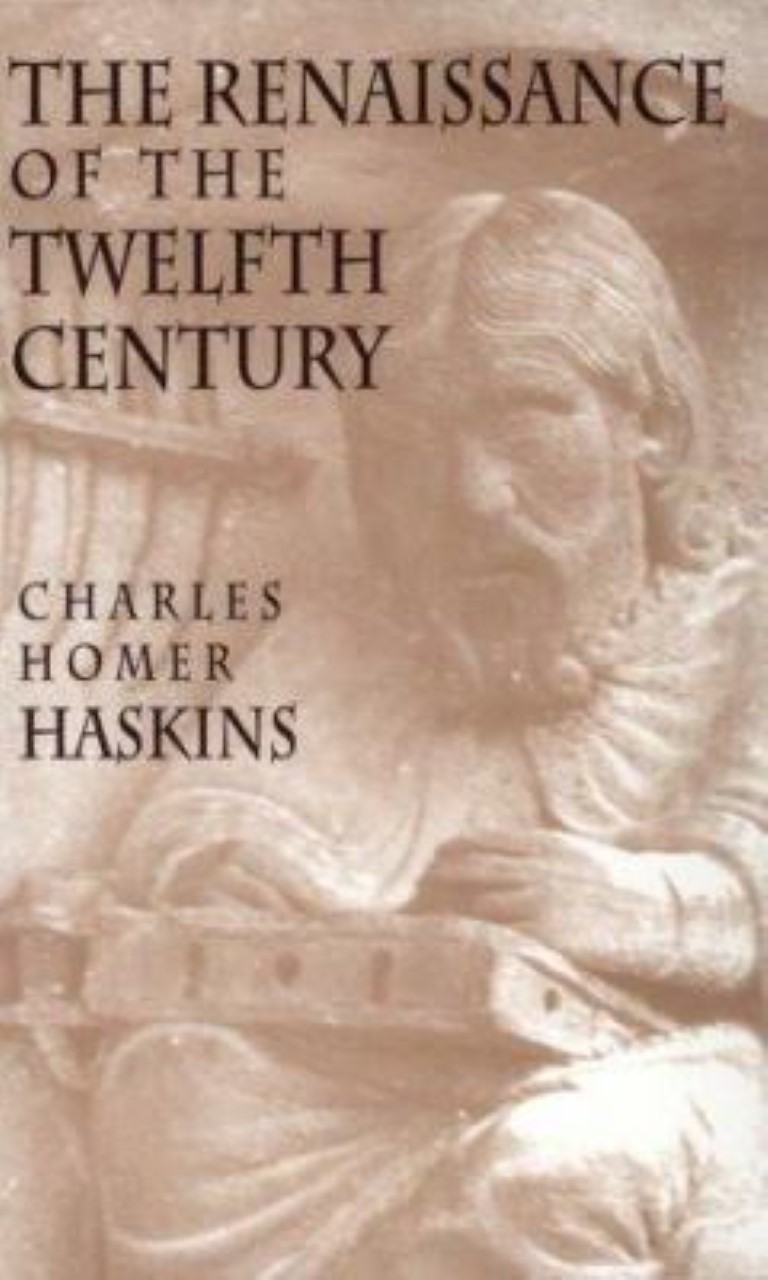 The Italian Renaissance was preceded, structured, and, to a significant extent, determined by the Renaissance of the Twelfth century which saw the culmination of Romanesque art and the beginnings of the Gothic; the emergence of vernacular languages; the revival of Latin classics, poetry, and Roman law; the recovery of Greek Science and much Greek philosophy; the origins of universities, towns, and the sovereign state.
ISBN0674760751
medieval history, europe, dark ages, twelfth century

VG+ softback
$30 C/C
Cambridge: Harvard University Press, 1993, 437pp.
[#4202 ]





HASKINS Charles Homer

The Renaissance of the Twelfth Century


VG name stamp to first page $15 A/B Meridian Books 1964 paperback on quality paper, 437pp [PB# 859 medieval history]



HMSO

Authorised Guide to the Tower of London

(1929)
VG $4 B/A HMSO 1929 'under revision' stapled wrappers, 32pp + adverts. Illustrated with folding map and b&w photos, history of the Tower, mainly medieval material. [# 776 medievalhistory]



HUPPERT George

After the Black Death

A Social History of Early Modern Europe
VG minor neat pencil notation $12 B/B Indiana University Press 1986 soft cover, xiv 169pp ISBN 0253204046 [# 1425 medieval history ]


KEMPE Margery, edited and translated by Barry Windeatt

The Book of Margery Kempe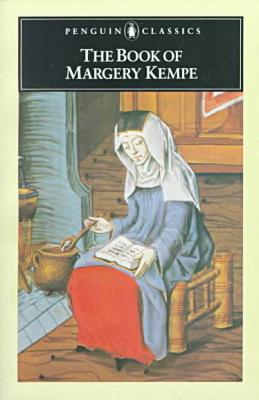 The life of Margery Kempe (c.1373-c.1440) a wife, mother, businesswoman, pilgrim and visionary.
Translated into modern English, this is the earliest surviving autobiography of an English person.
ISBN9780140432510
autobiography, religious, christian, mediaeval, british
VG+ softback
$8 C/B
Penguin Classics 1985, 332pp
[#4072 ]
LADURIE Emmanuel Le Roy

Montaillou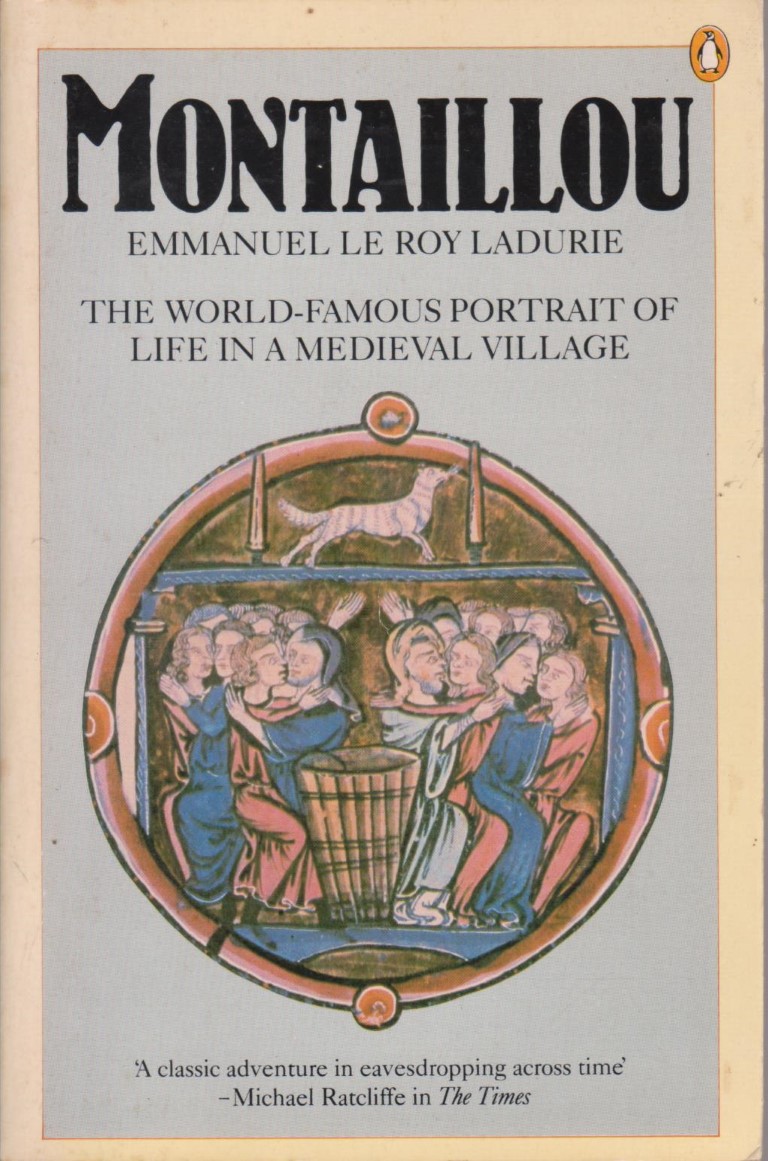 Montaillou Cathars and Catholics in a French Village 1294-1324
Social history of a medieval French village.
ISBN 0140054715
europe, european, social history

VG softback
$10 C/B
Penguin 1980, xvii 381pp.
[#1968/4669 ]





LEA H.C.

The Inquisition of the Middle Ages

Its Organization and Operation
G pen notation throughout $15 C/B Harper Torchbooks 1969 soft cover, 326pp. Abridgement being ch. vii-xiv of vol 1 of The History of the Inquisition of the Middle Ages (1887). Mainly concerned with the judicial process against heresy. [# 1548 medieval history]


MOTLEY John Lothrop

The Rise of the Dutch Republic
The standard Victorian era history of Holland, in three volumes
Netherlands, European history, nineteenth century
VG- hardbacks, edges rubbed, corners lightly bumped, feps removed and ink name at head of each title page.
$75 weighs 3.5kg ask for postal quote to your destination.
Routledge's Popular Library issue, 1889 3 large 8vo cloth vols, ix 485+xi 527+ viii 518pp.
[HST29 ]
READ Piers Paul

The Templars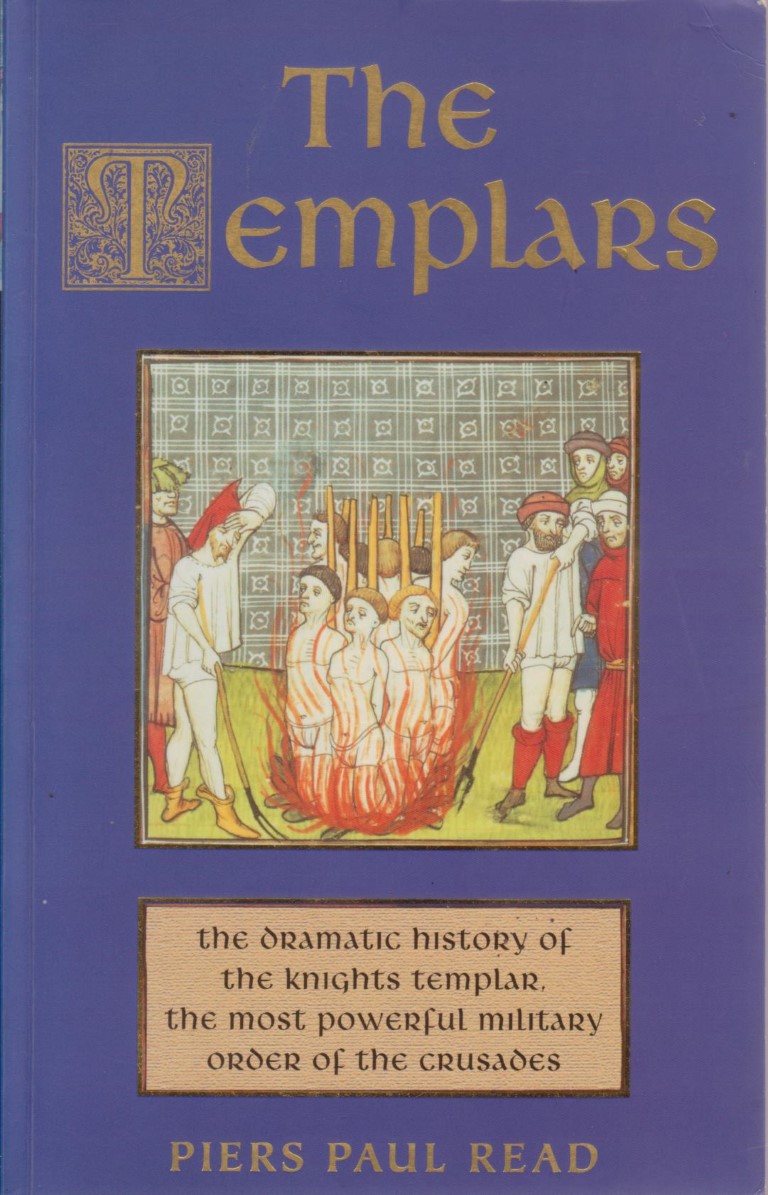 A rational history of the Knights Templar, the first uniformed standing army in the Western world and pioneers of international banking.
Probably as a means of confiscating their wealth, they were purged and suppressed by Philip IV of France and Pope Clement V in the 14th Century.
ISBN9781842121429
gnosticism, secret society, crusades, medieval history, christian kingdoms

VG softback
$15 C/C
Phoenix Press 2001, 350pp + plates.
[#4320 ]





RUSSELL Jeffrey Burton

Lucifer

The Devil in the Middle Ages
G+ corners curled and lamination peeling $15 C/C Cornell University Press 1986 soft cover, 357pp. ISBN 080149429X [#1889 medieval history]



WILLIAMSON James A.

The Tudor Age


VG small crease to cover $9 C/C Longmans 1987 (third edition revised and reprinted) softcover, xxiii 470pp. ISBN 058249074X [# 1668 medieval history]


© 2015 by Fortuna Books (NZ).