Minimum order $20 value excluding postage.
ABOUT FORTUNA RARE BOOKS, OUR SHOP AND HISTORY
Established in the year 1999 e.v. I have been selling online and shipping books worldwide ever since.
Originally I had a Brick and Mortar bookshop operating from various locations in Christchurch, New Zealand.
In the largest of the recent Christchurch earthquakes ( Feb 2011 e.v.) I was barred entry from my shop for over a month, before it was demolished in situ and intact!.
Due to the loss of plant and stock, and the ensuing commercial uncertainty in Christchurch I suspended running a bookshop and took work in various jobs, the most recent being working with the former owner of the very well known Smith's Bookshop in Christchurch.
With the retirement of my employer and sale of his business (October 2019), my tenure there ceased.
Hopefully sometime soon I will be in a situation to re-open a shop so I can continue with the skills I learned while working at Smith's Bookshop, but currently I am part-time trading at reduced levels through the internet and mail system.

As I started my bookselling career almost pre-internet, I'm still a bit old school in that I keep it simple and don't have all the latest online functions other booksellers have.
No shopping cart, or message box, or instagram etc! Just these pages showing the inventory, and the search box showing the inventory I have on Biblio (which has a checkout/ shopping basket if you really must secure that book immediately!).
I'm quite happy dealing via email and bank transfers, and if you email me your phone number and a preferred time I can phone you to answer any questions.
Before February 2011 e.v. Fortuna Books was in the Olympia building, above Vivace Cafe, with my lease and entry based in the Shand's Emporium building (green one in the photo).
I am pleased that Christchurch Heritage Ltd. have finally restored the Shand's building on a new location on Manchester Street.

For payment I can accept local bank deposits, or credit and debit cards via Paypal.
For overseas customers payment via Paypal is preferred.
We can no longer accept cheques.

SELLING YOUR BOOKS
I am usually interested in buying select good quality and good condition books, mainly non-fiction books and New Zealand related subjects.
Some early novels (usuallly they will need to have been published before 1980) in tidy condition hardcovers (with jackets) may be of interest.
I also have an interest in spirituality and occult works, including Theosophy, Witchcraft, Freemasonry etc.
The best method is to email a list of titles and authors, or if possible a group photo, or photos of individual books showing the dust jacket with title etc. This gives me an idea of the range of items, age, and condition, and means I can better respond with an offer.
There are many subject areas which, as a whole, are wanted, but not always EVERY book in each area. Also, some areas that generally are not of interest may have a few items that we would buy, so it is useful to send as much information as possible.
Contact details here.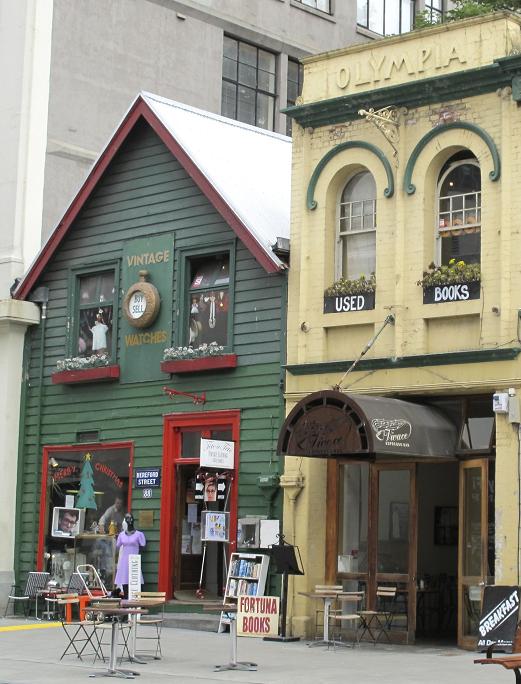 © Fortuna Books (NZ).