All fortunabooks.com prices are in New Zealand dollars.

RANKINE Bryce
Making Good Wine
a manual of winemaking practice for Australia and New Zealand
VG+ $30 C/B Sun 1996 paperback, xvii 374pp + plates. ISBN 0725105631 O.P. [# 1431 food and cooking wine making ]
SAUNDERS Peter

A Guide to New Zealand Wine.
1996 Edition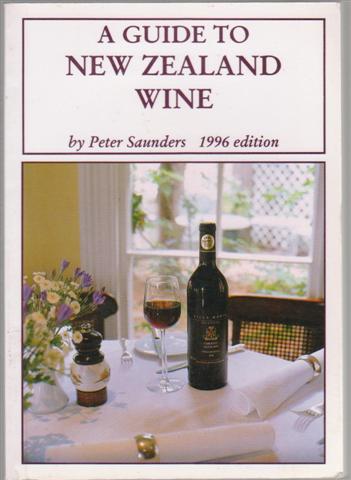 Originally began as A Guide to New Zealand Wine in 1976, this is the 18th edition revised for 1996. Guide to the vineyards, wineries, vintages and wines of New Zealand. Statistics on the wine industries.
ISBN0908574215
VG softback
$10 C/B
Wine Castle Limited 1996, 272pp
[#3165 ]
© 2015 by Fortuna Books (NZ).