DION FORTUNE
Writings by and about Dion Fortune and her Society of Inner Light.
Biographies, critiques and occult text-books.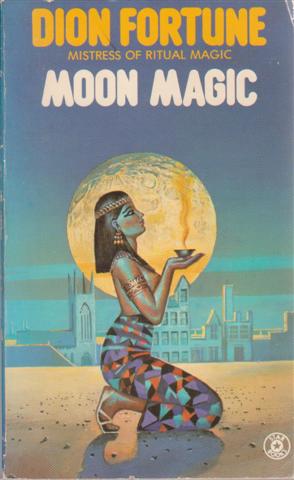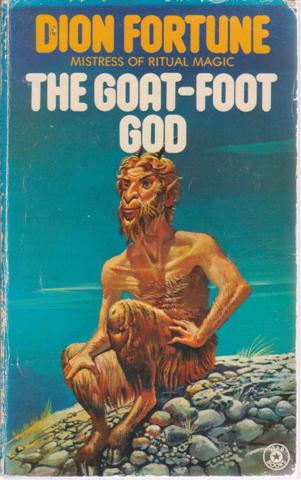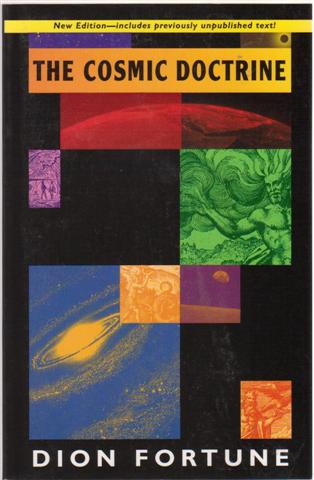 Dion Fortune (Violet Mary Firth) was a British occultist, Christian Qabalist, ceremonial magician, novelist, and author.

Widely regarded as one of the foremost occultists of modern times, an acknowledged adept whose clear, concise, and straightforward approach has been responsible for bringing knowledge of the occult sciences to a much wider reading public.

From The Magical Life of Dion Fortune: Priestess of the 20th Century :

"A brilliant writer and pioneer psychologist, her whole life was devoted to living out an eternal myth in a story that can be told in terms of Virgins and Dragons, Moons and Oceans, and the spirit of the land itself.
A powerful psychic and medium, obsessed with the study of magic, her career was never entirely within this world. And in her own eyes at least she was a Priestess, a channel for the Great Goddess, an exponent of the time-lost Mysteries of Women."

All these fortunabooks.com prices are in New Zealand dollars, and there is a minimum order required of NZD$20 excluding postage.



FORTUNE Dion

Moon Magic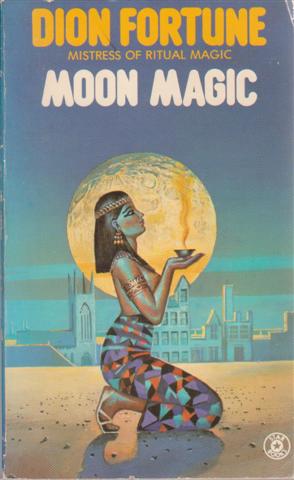 Vivian / Lilith Le Fay, uses her knowledge of moon-tides to construct an astral temple of hermetic magic. ISBN0352397047
VG- paperback remainder ploughed bottom edge
$10 A/A
Star 1976 first thus, 202pp [PB1460 occult fiction ]
VG paperback
$10 A/A
Star 1976 first thus, 202pp [PB1471 occult fiction ]
FORTUNE Dion

The Goat-Foot God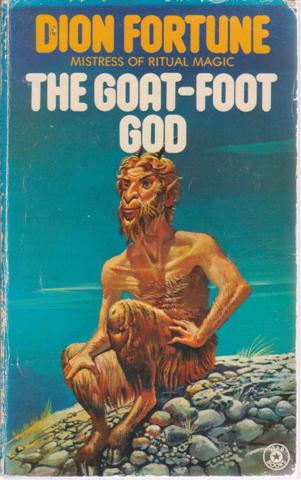 After invoking Pan Hugh Paston is revealed secrets of past lives from his subconscious mind. ISBN0352397128
G+ paperback with edge wear
$10 A/A
Star 1976, 189pp. [PB1391 occult fiction ]
FORTUNE Dion

Applied Magic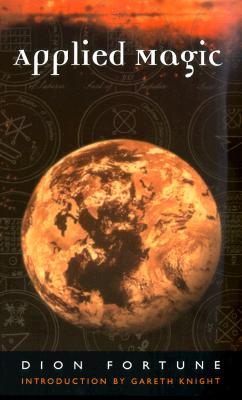 A selection of Dion Fortune's writings on the practical applications of magical and esoteric techniques. She provides invaluable guidance to anyone intent on increasing their inner awareness. Includes a new introduction by Gareth Knight and an index.
NEW softback
$20 C/B
Samuel Weiser 2000, 116 pages ISBN1578631858 [#2661 occult ]
FORTUNE Dion

The Esoteric Philosophy of Love and Marriage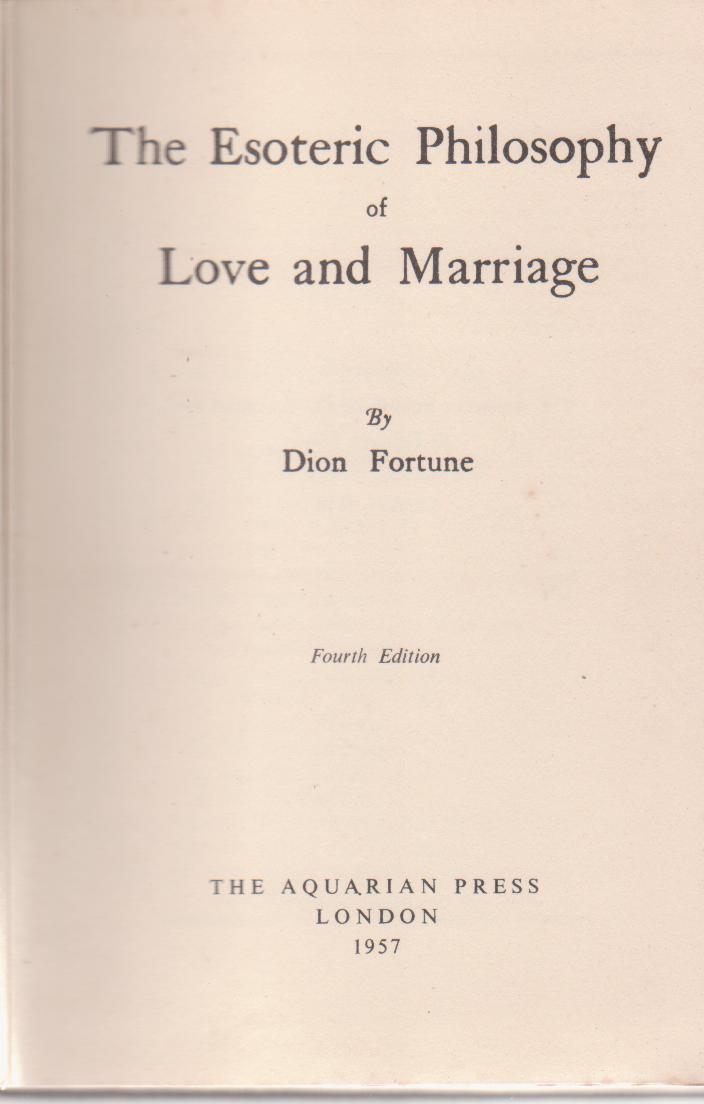 Esoteric textbook on the psychology of love and relationships. Gives a simple explanation of the factors governing interaction between masculine and feminine and describes the occult meaning of marriage and love as manifestations of the principle of Sex or Polarity, a universal force that functions from the highest to the lowest planes of existence. Topics covered include the Ideal Marriage, the Karmic ties between souls, how souls find their mates, and the esoteric teaching concerning 'twin souls'. The book's stance on such topics as contraception, masturbation and abortion may appear puritanical to modern eyes, but Dion Fortune gives solid esoteric reasons for her statements, reasons that raise questions concerning the wisdom of today's moral relativism.
G+ hardback with no dust jacket. Half title has the O's in the title blacked in with pen. Mild foxing to closed edges.
$20 A/B
Aquarian Press 1957, fourth edition. [#2896 occult ]
RICHARDSON Alan

The Magical Life of Dion Fortune: Priestess of the 20th Century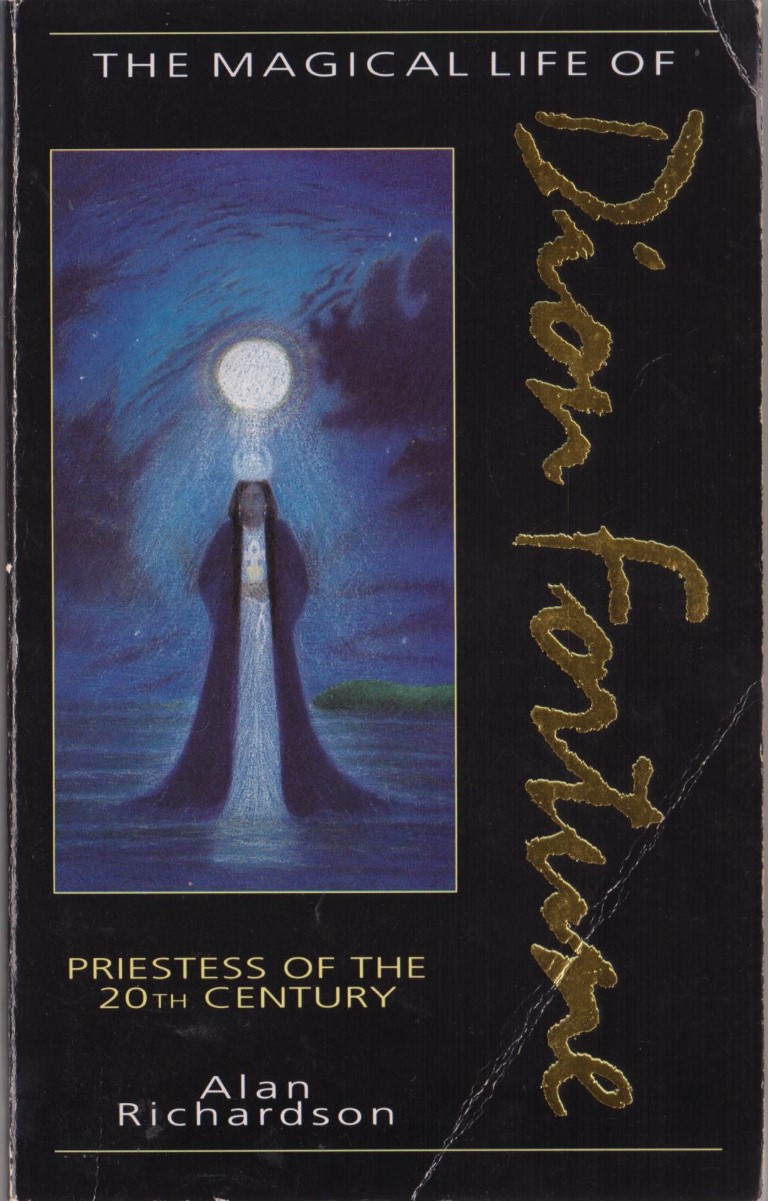 A new edition of Priestess with the new title.
Dion Fortune was the magical name of Violet Mary Firth, founder of the Society of Inner Light.
She moved in Golden Dawn circles contemporaneously with Aleister Crowley and others.
ISBN 9781855380516
biography
VG softback with light crease to cover, bookseller label foot of first page.
$25 C/B
Aquarian Press 1991, 256pp + plates
[#4905 ]
© Fortuna Books (NZ).