ALEISTER CROWLEY
Writings by Aleister Crowley and his disciples and scholars. Biographies, critiques and occult text-books.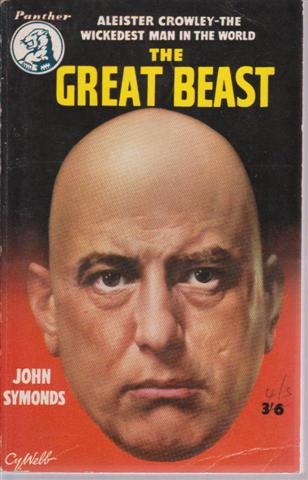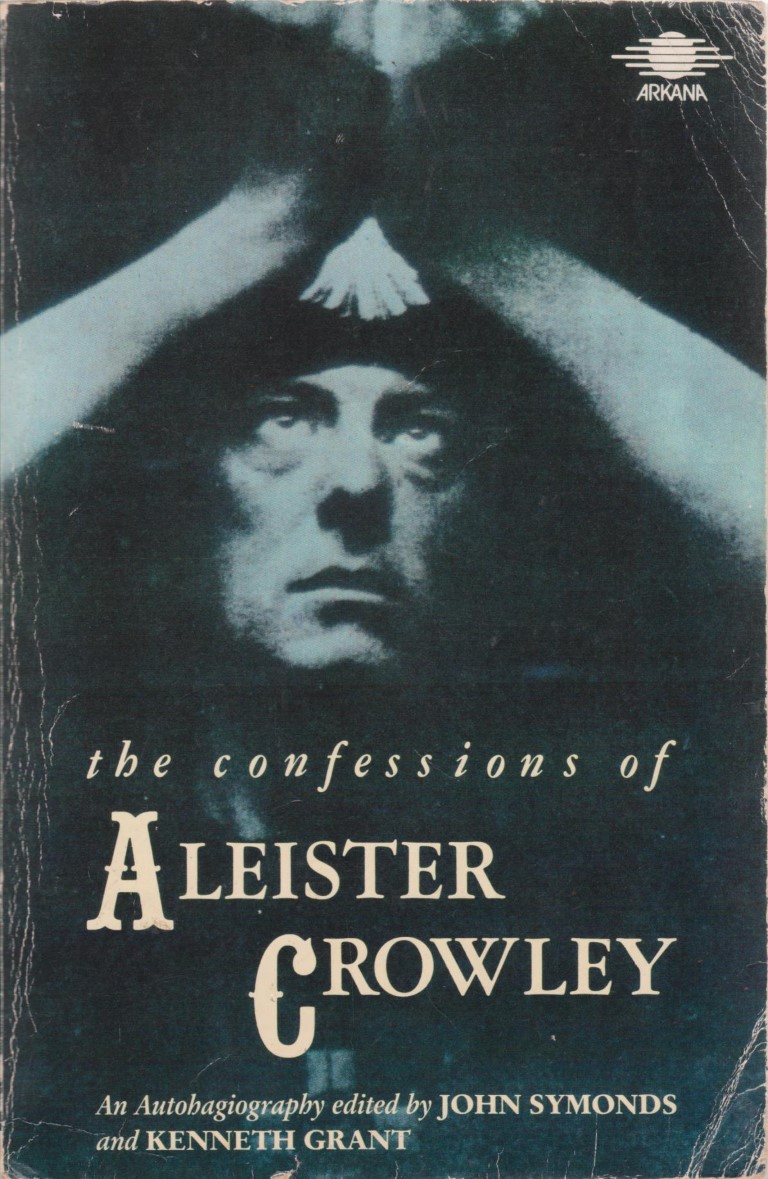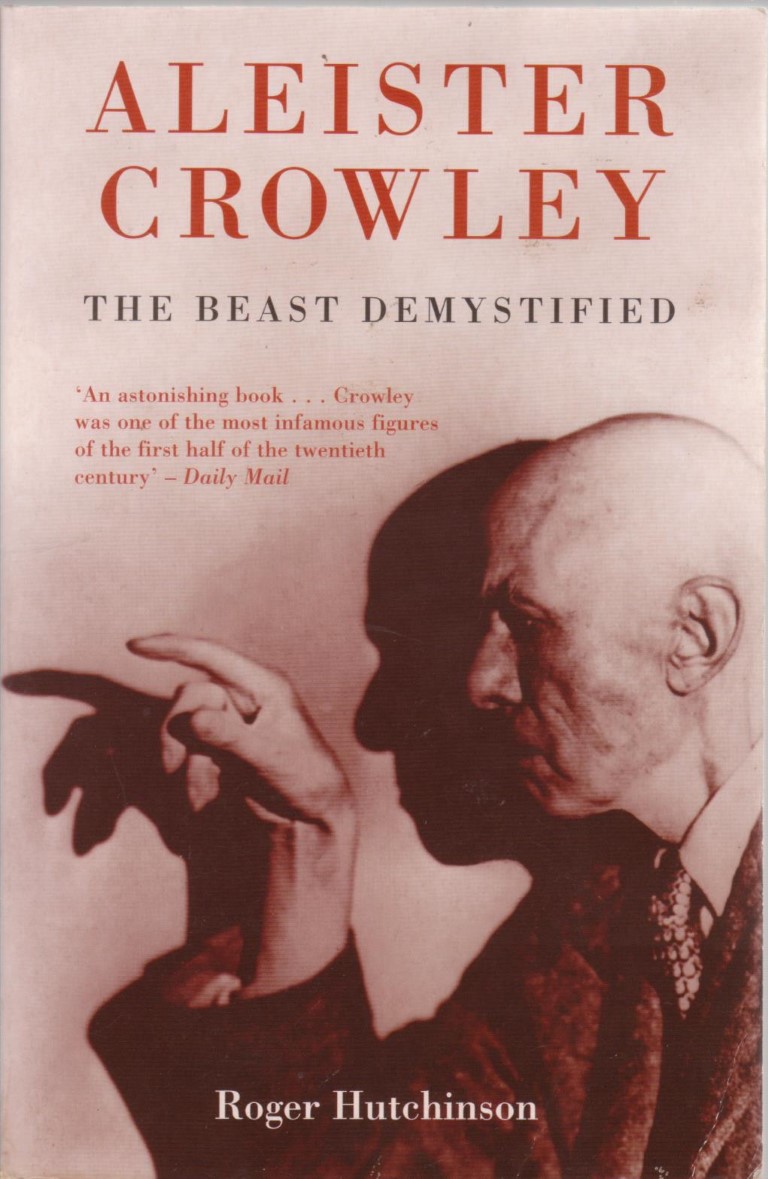 Aleister Crowley, the self-styled Mega Therion, Great Beast 666, was an occult practitioner and mystic who believed he had received a new religious dispensation from an alien entity through an audibly dictated Holy Book 'The Book of the Law' ( Liber Al vel Legis ).

He spent the remainder of his life in literary and artistic pursuits intended to spread his new religio-occult system into areas of influence around the world in an attempt to implement the political-religious tenets of the teachings of Thelema as given in the Book of the Law.

All these fortunabooks.com prices are in New Zealand dollars, and there is a minimum order required of NZD$20 excluding postage.



[CROWLEY Aleister] ADAMS Evangeline

Astrology Your Place in the Sun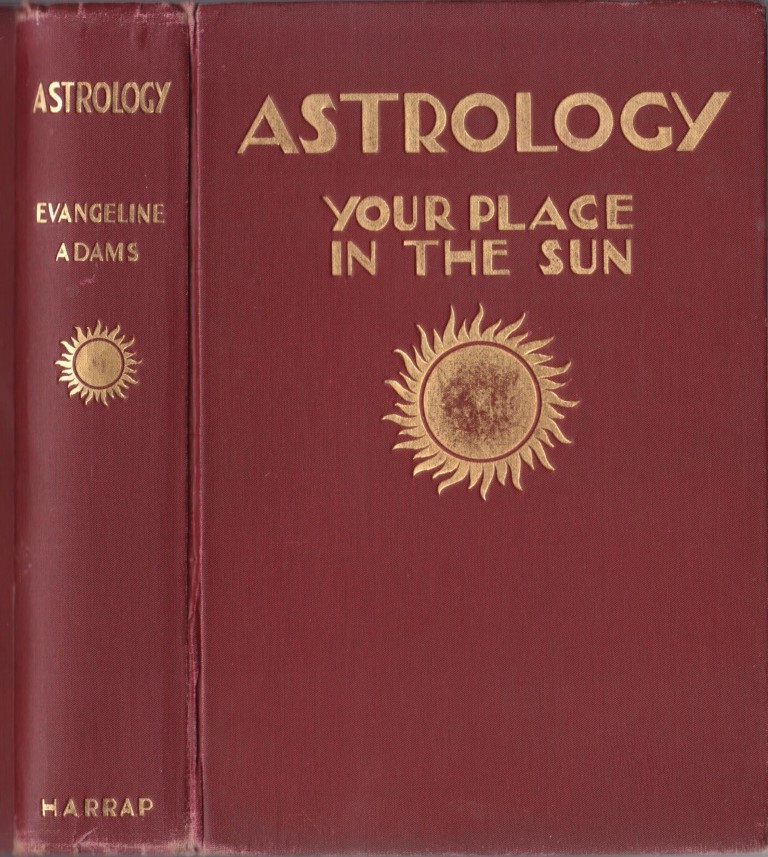 Adams was the leading popular astrologer in the USA at the beginning of the twentieth century, and Aleister Crowley claimed she had used his collaborative work without recognition.
With interesting vignettes and chapter heading designs.
horoscopes, zodiac, sun signs
VG- hardback with no dust jacket, foxed prelims, lightly rubbed edges and corners
$125 C/C
Harrap 1928 first edition, decorative cloth xiii 343pp.
[#5291 ]
[CROWLEY Aleister] ADAMS Evangeline

Astrology Your place among the Stars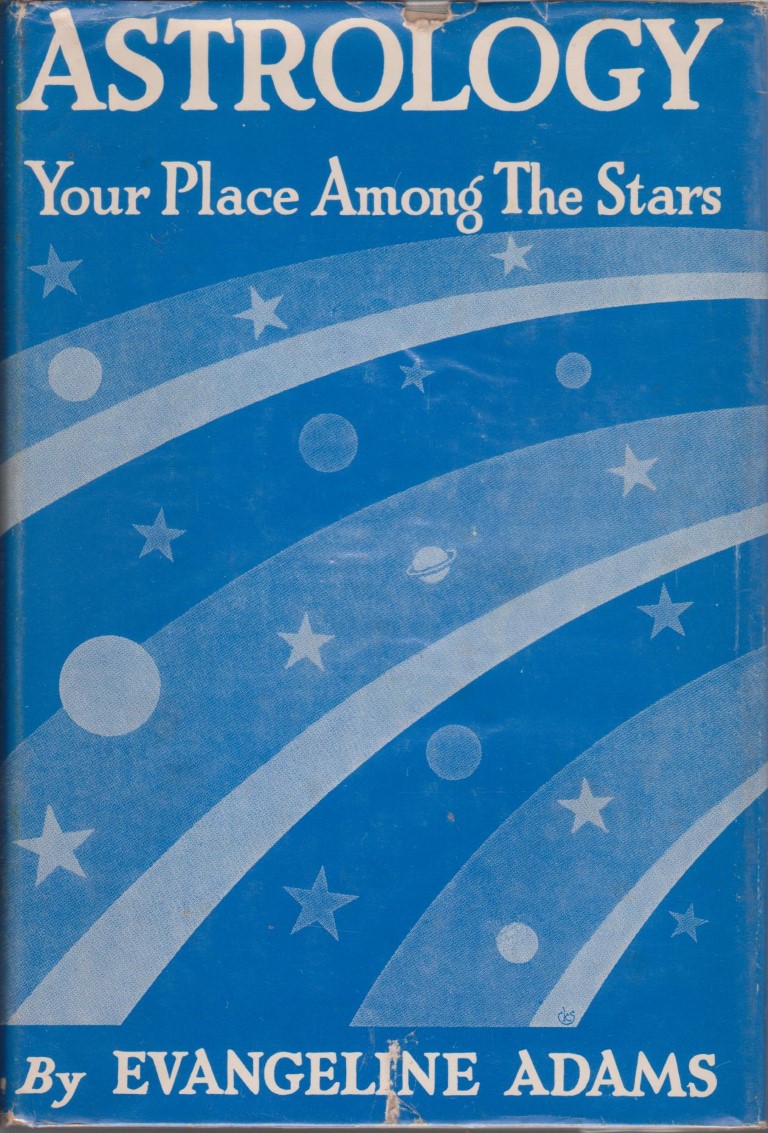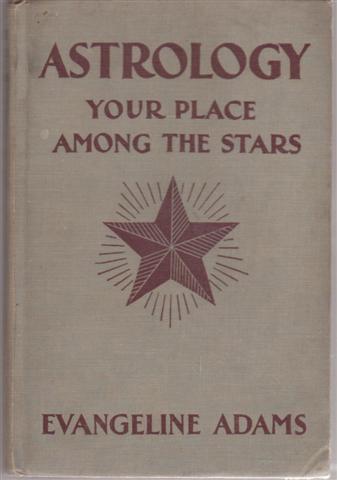 Adams was the leading popular astrologer in the USA at the beginning of the twentieth century, and this work was either a collaboration with Aleister Crowley, or plagiarised, depending on your bias.
A new edition was recently reissued by OTO scholars pointing out Crowley's contribution.
This copy is a large facsimile of the original.
horoscopes, zodiac, sun signs
VG hardback with VG dust jacket, bookseller labels to endpapers, white out over name, jacket has minor chipping to edges and is price clipped.
$65 C/D
Dodd Mead twenty fourth printing of 1930 original edition, xiv 526pp.
[#5292 ]
G+ hardback, decorative cloth a little soiled, a few pages have tidy yellow highlighting, minor water stain to closed fore edge
$35 C/C
Dodd Mead twenty first printing of 1930 original edition, xiv 526pp [#2455 ]
CROWLEY Aleister and Frieda Harris (illustrator)

The Book of Thoth
A short essay on the Tarot of the Egyptians (The Equinox Volume III Number V.)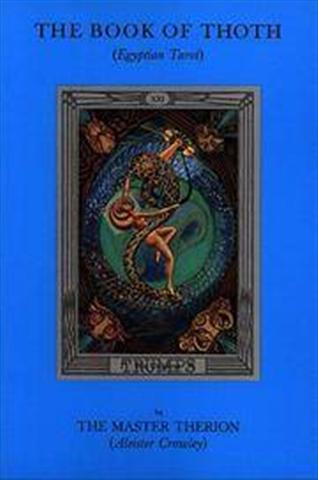 A Thelemic interpretation of the Tarot by Crowley.
Includes the Theory of the Tarot, descriptions of the Court Cards, Small Cards and the Trumps.
8 colour plates.
ISBN0877282684
tarocchi, OTO, thelema, tarot, divination, occult
VG softback
$25 C/C
Samuel Weiser 1993, 287pp.
[#2730 ]
CROWLEY Aleister edited by John Symonds and Kenneth Grant

Aleister Crowley, The Complete Astrological Writings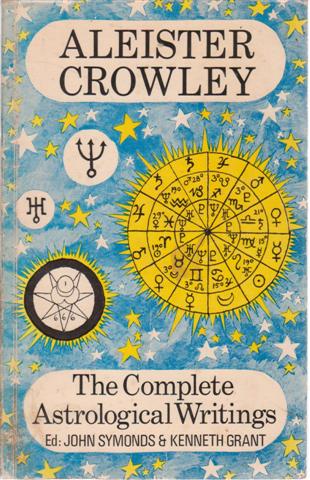 Includes; A Treatise on Astrology (Liber536), How Horoscopes are Faked, Batrachophrenoboocosmomachia.
ISBN0715613316
occult, astrology, thelema,
G+ softback, with reading wear to covers, pen name to first page
$45 C/B
Duckworth 1979 first thus softback edition, ix 224pp.
[#2771 ]
CROWLEY Aleister edited by John Symonds and Kenneth Grant

The Confessions of Aleister Crowley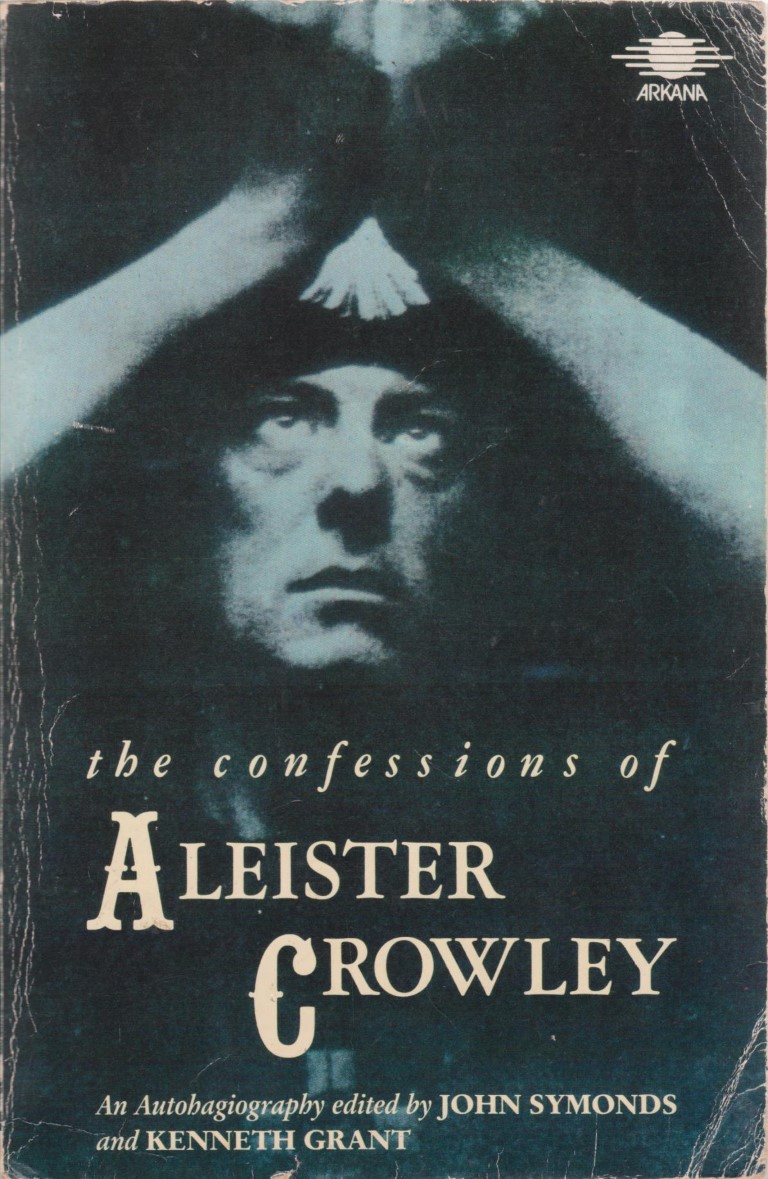 The 6 parts of Crowley's 'Autohagiography', the autobiography of a saint, from his birth up to his expulsion from the Abbey of Thelema in Sicily.
ISBN9780140191899
666, OTO, aleister crowley, biography, occult
G+ large paper back with some cover wear.
$85 B/D
Arkana 1989 first softback edition, 960pp.
[#3800 ]
CROWLEY Aleister

Magick in Theory and Practice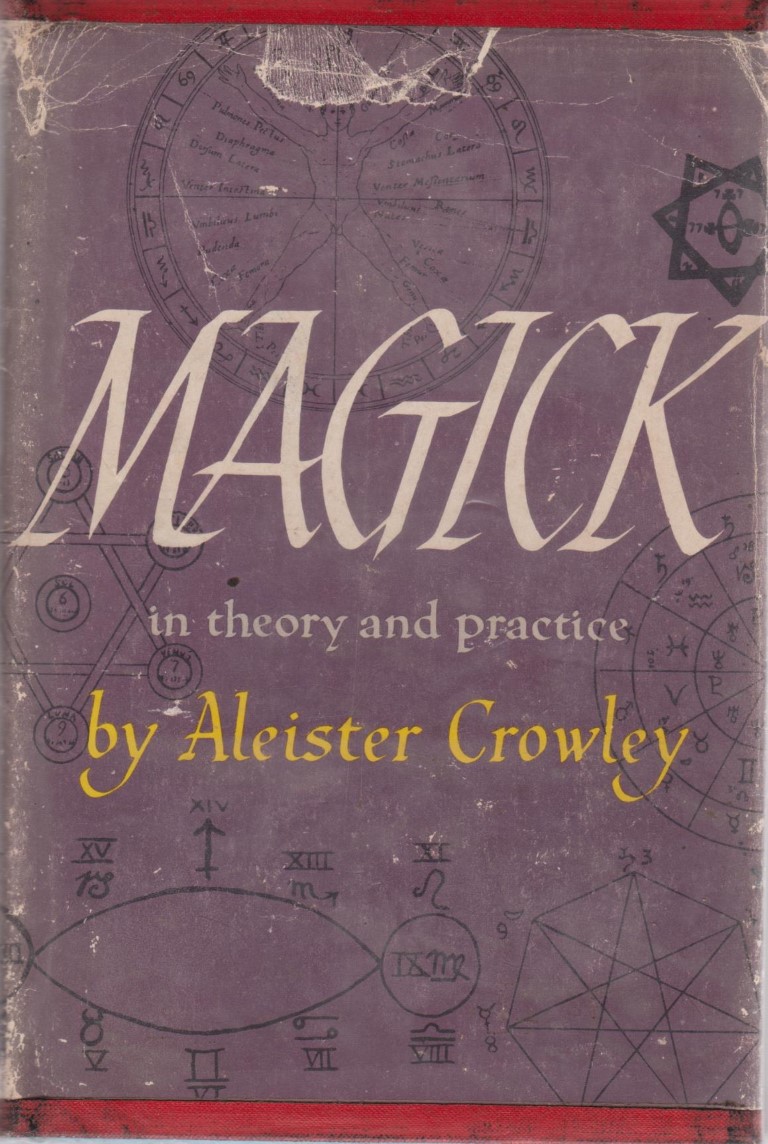 Castle books facsimile of the original first Subscribers edition sheets.
Undated but research leads me to believe this is the 1960 first edition by this publisher due to the publishers price of $10 on the dust jacket flap.
oto, thelema, ritual magic, occult
G+ hardback in G+ dust jacket.
Light blue papered boards. Complete dust jacket is purple with black and white designs etc. worn, with some closed tears, now under a plastic sleeve.
A bookshop stamp to fep, two pages (pp 383 & 384) have pen notation one minor the other has the blank bottom half of a page filled with the explanation of ARARITA in pen, the other note seems to be revising the lesser hexagram ritual to southern hemisphere use.
$125 C/C
Castle Books (1960) first thus printing, xxvii 436 pp.
[#4148 ]
GOLDING Louis

The Camberwell Beauty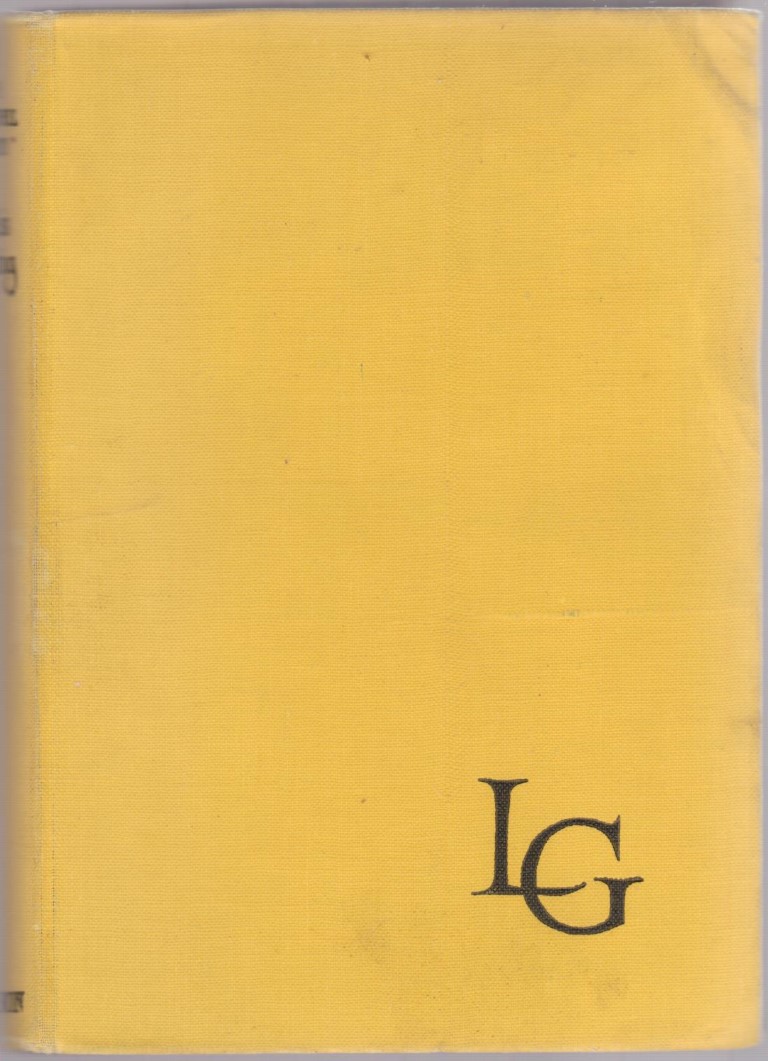 A novel about black magic and infatuation.
One of the characters, who runs a mystical retreat in Sicily, is based upon Aleister Crowley.
magic, novel, fiction, italy
VG- hardback with no dust jacket, top corner a little bumped. Paper stock age browned.
$35 C/B
Hutchinson 1953 first printing in the Collected Edition. 272pp.
[#3875 ]
HUTCHINSON Roger

Aleister Crowley, the Beast Demystified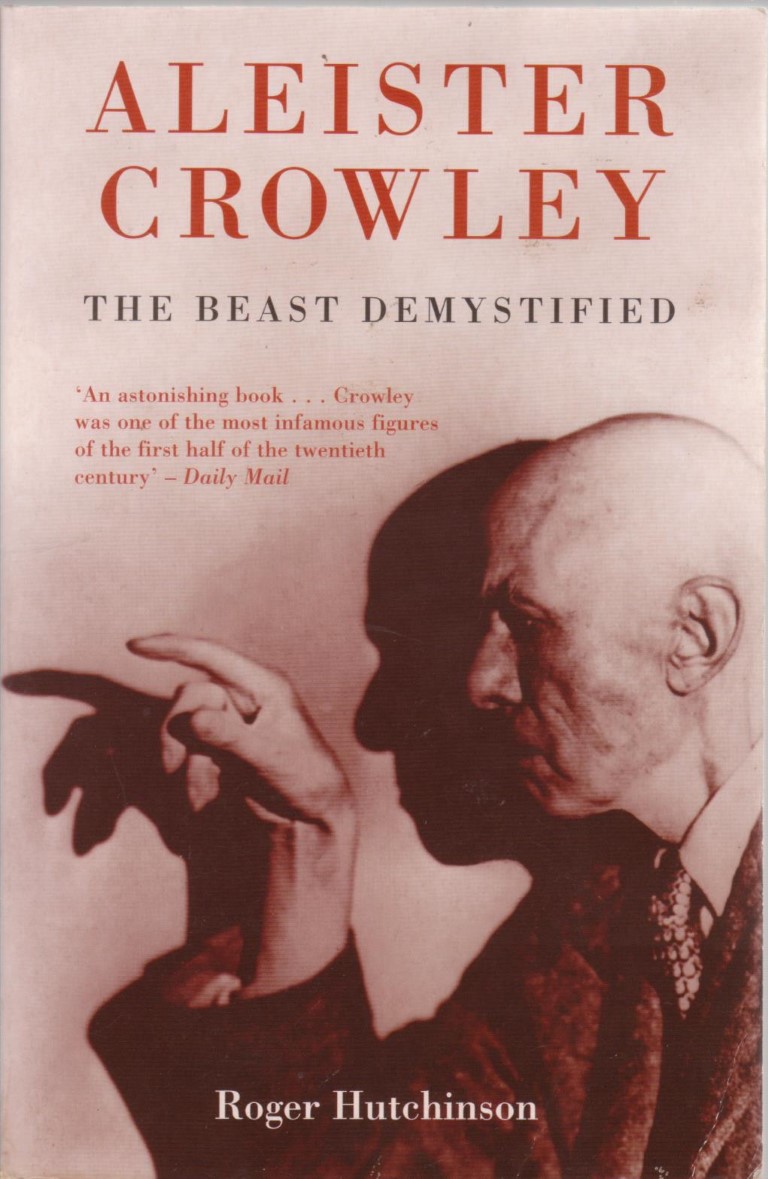 A biography the the Beast 666, the Prophet of the Age of Horus and one who led a very flamboyant life.
Poet, mountaineer, explorer, magician and addict.
ISBN9781845961329
666, OTO, thelema
VG paperback, paper scar to inside of rear cover
$20 C/B
Mainstream Publishing 2006, 220pp.
[#3874 ]
PSYCHONAUT (Michael W. Ford)

Liber Al Vel Legis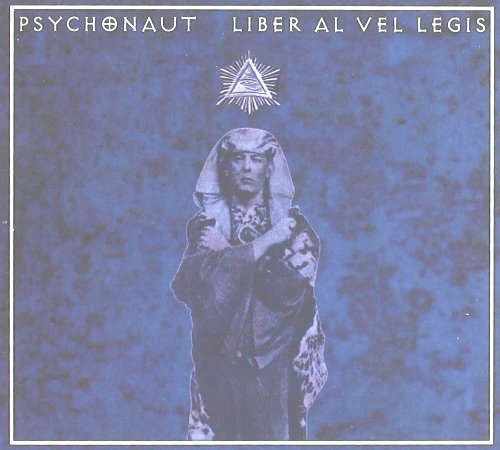 The Book Of The Law by Aleister Crowley was recorded by Psychonaut during March-April 1998 at Alamut Studios in Indianapolis, IN.
This is a limited edition pressing of 500 copies as an audio CD.
Michael utilized Crowley's instructions on discipline, yoga and will to master the self.
During this working, the Holy Guardian Angel was revealed to Michael during the recordings and mixing of the work.
Electronic, Dark Ambient, Experimental, Tribal, occult, music
As New digipak audio CD.
$55 C/A
Athanor, France 2001. 75 minutes (ATNR 013)
[#3621 ]
THE ROYAL FAMILY AND THE POOR (Mike Keane)

Songs For The Children Of Baphomet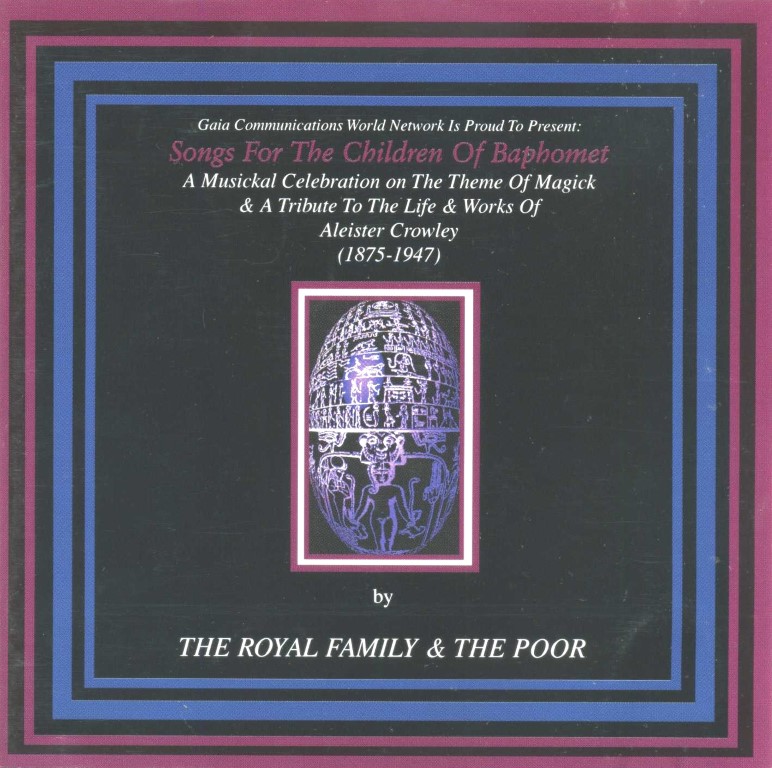 A Musickal Celebration on The Theme Of Magick & A Tribute To The Life & Works Of Aleister Crowley (1875-1947)
Special limited edition of 2000 hand numbered copies & individually hand-finished booklet. THIS COPY #253
Electronic, Dark Ambient, Experimental, Tribal, occult, music
As New gemcased audio CD. Crack to base of case.
$55 C/A
Gaia Communications, U.K. 2001, (GAIA 004)
[#3622 ]
SPENCE Richard B.

Secret Agent 666 : Aleister Crowley, British Intelligence and the Occult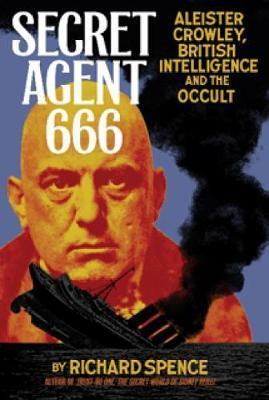 Crowley The Great Beast, has been the subject of several biographies, some painting him as a misunderstood genius, others as a manipulative charlatan. None of them have looked seriously at his career as an agent of British Intelligence. Using documents gleaned from British, American, French, and Italian archives, Spence sensationally reveals that Crowley played a major role in the sinking of the Lusitania, a plot to overthrow the government of Spain, the thwarting of Irish and Indian nationalist conspiracies, and the 1941 flight of Rudolf Hess. Spence claims that a great many of Crowley's acquaintances were themselves associated with the intelligence apparatus, and believes his mysticism was a perfect cover for espionage.
ISBN9781932595338
OTO, politics, MI5, MI6, Viereck, Nazi, Occult
VG+ softback
$30 C/C
Feral House 2008 first edition, 288pp.
[#3530 ]
ST CLAIR David

Bloodline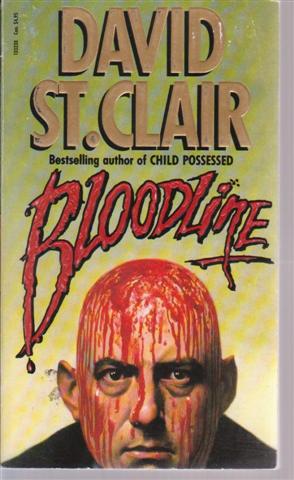 The blood descendants of Aleister Crowley get together for some Black Magic and Human Sacrifice!
Shlock horror by an author who has also delved into occult non-fiction. Little actual basis in fact here though! ISBN 055213323X

VG+ paperback $10 A/B Corgi 1989 first edition, paperback, 352pp. [PB1388 occult fiction ]






SUSTER Gerald

The Legacy of the Beast

The Life, Work and Influence of Aleister Crowley
VG light handling wear $30 C/C Weiser 1989 first US edition, softcover, 229pp + photo section. ISBN 0877286973 [#2139 occult]


SYMONDS John

The Great Beast
The Life of Aleister Crowley, The Great Beast 666 (second impression of first edition)
The groundbreaking biography of The Great Beast 666, Prophet of the Aeon of Horus etc.
Written by his literary executor who had full access to his papers and diaries etc.
Symonds later expanded and revised some of this material in subsequent books.
Mainly deals with Crowley's childhood and university/ Golden Dawn days, less on O.T.O. Thelemic system but as to be expected covers the reception of the Book of the Law etc.
VG- hardback with faint wear to joints, pencil inscription to fep, some foxing, mainly to page margins. No dust jacket.
$75 C/C
Rider 1951 second impression, blue cloth 8vo, 316pp + plates.
[Item# 38 OCC ]
SYMONDS John

The Great Beast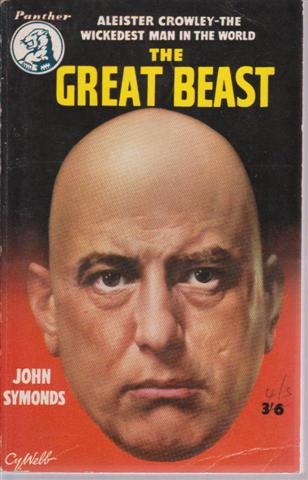 The Life of Aleister Crowley, The Great Beast 666.
Cover art by Cy Webb. Panther 612
VG paperback with minor handling wear to covers. Binding opened halfway through book but all pages holding well.
$40 A/A
Panther 1956 FIRST PAPERBACK EDITION, 320 pages.
[PB1383 occult ]
© Fortuna Books (NZ).